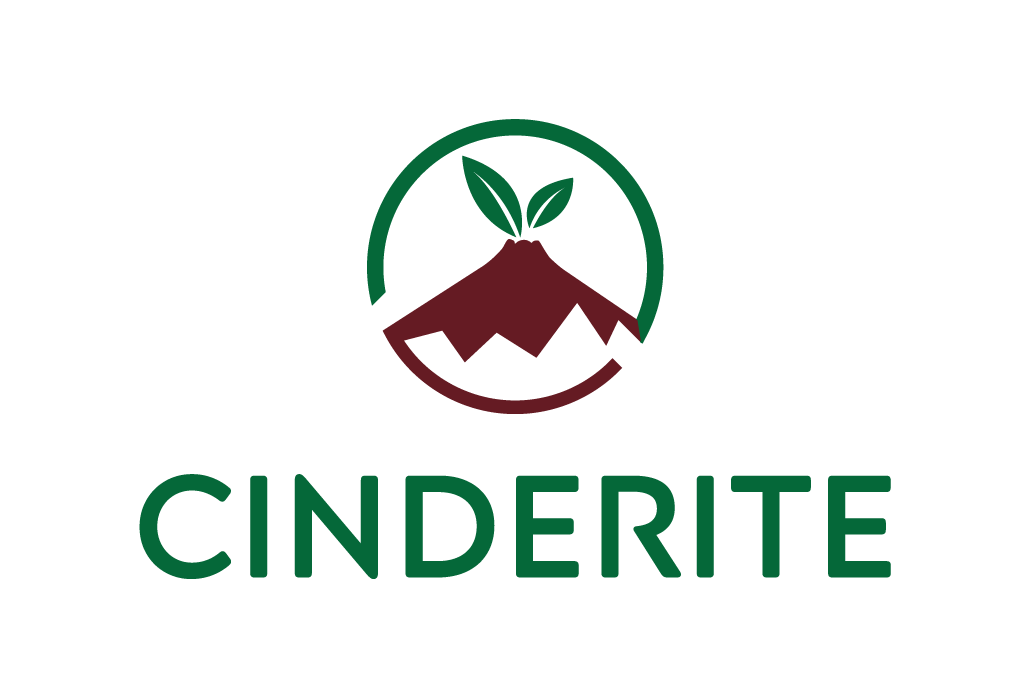 100% VOLCANIC ORGANIC SOIL AMENDMENT - Perfecting Your Garden
To Our Loyal Customers,
On behalf of Team Cinderite, I want to take this opportunity to express our gratitude for the purchase of our product Para-Blend over the last year. 
Your business with us is greatly appreciated and we are pleased to inform you that we will be adding 3 additional products (sizes) into the market very soon.  At Cinderite, we will continue to do our very best to meet your needs and request.
We look forward to helping you with your personal unique organic gardening experience!
Best regards.
Andrew M. Lovett - CEO